Rubber Bladders
Rubber Mats
Balls, Bat
Rubber Grips.
Rubber Bladders, Balls
Rubber Mats & Bat Rubber Grips.
Paradise Rubber Industries
We are a leading manufacturer of rubber products, specializing in Rubber Bladders, Balls, Rubber Mats, and Bat Rubber Grips. With a commitment to quality and standards, we use only the best materials and production processes to ensure the durability and reliability of our products. Our state-of-the-art facilities and experienced team of professionals are dedicated to providing superior products that meet the highest industry standards. Whether you need custom designs or standard products, you can trust us to deliver exceptional quality and value every time.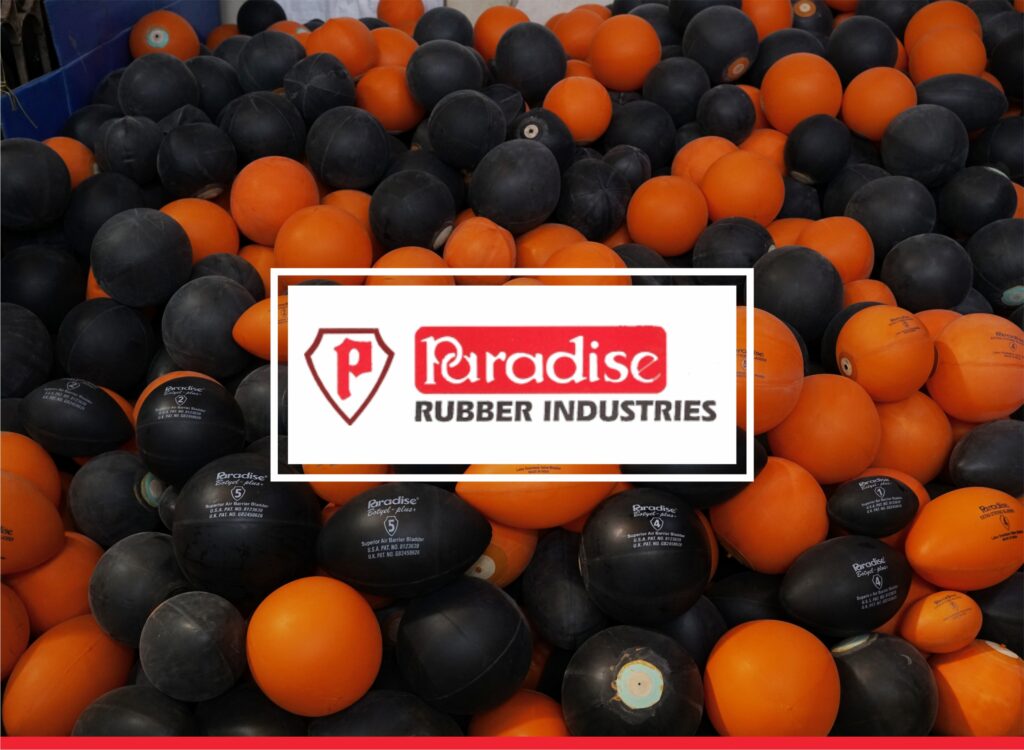 send us your query to enquire about our products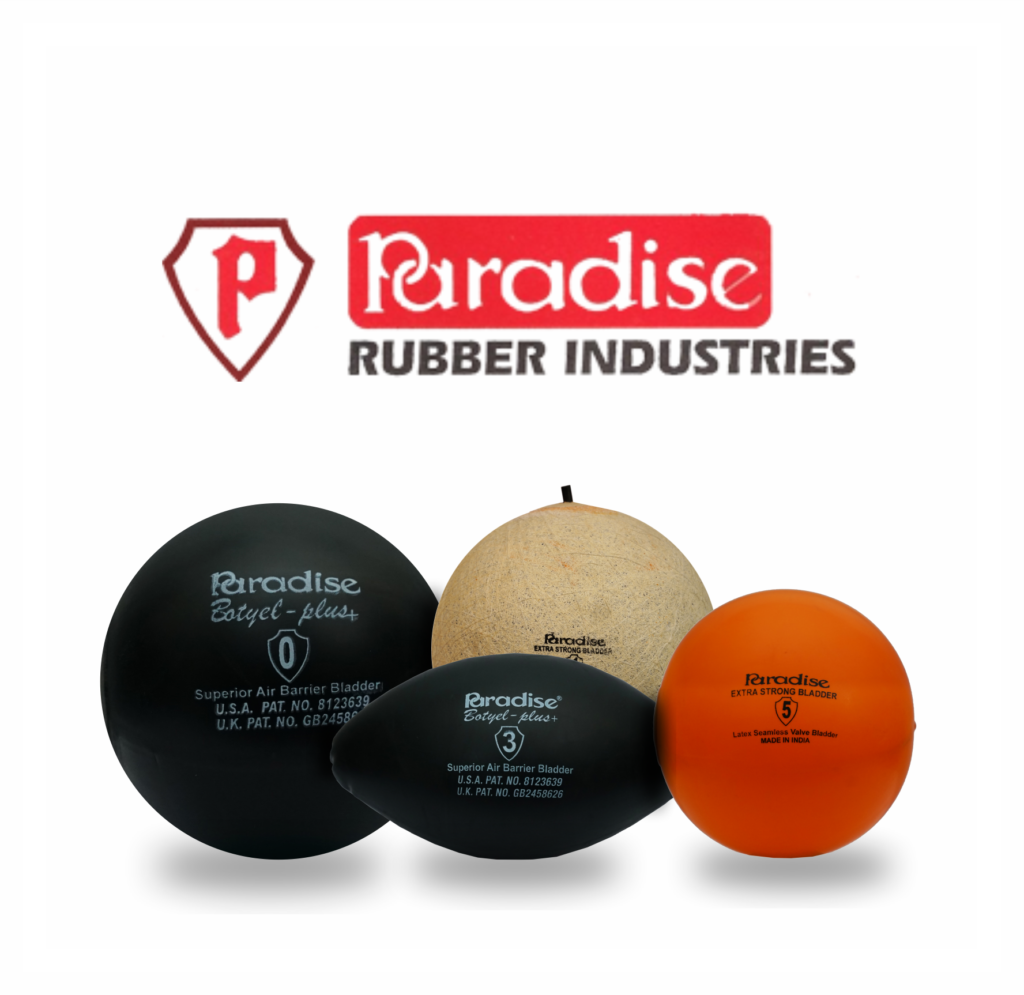 Enquire about our Products.